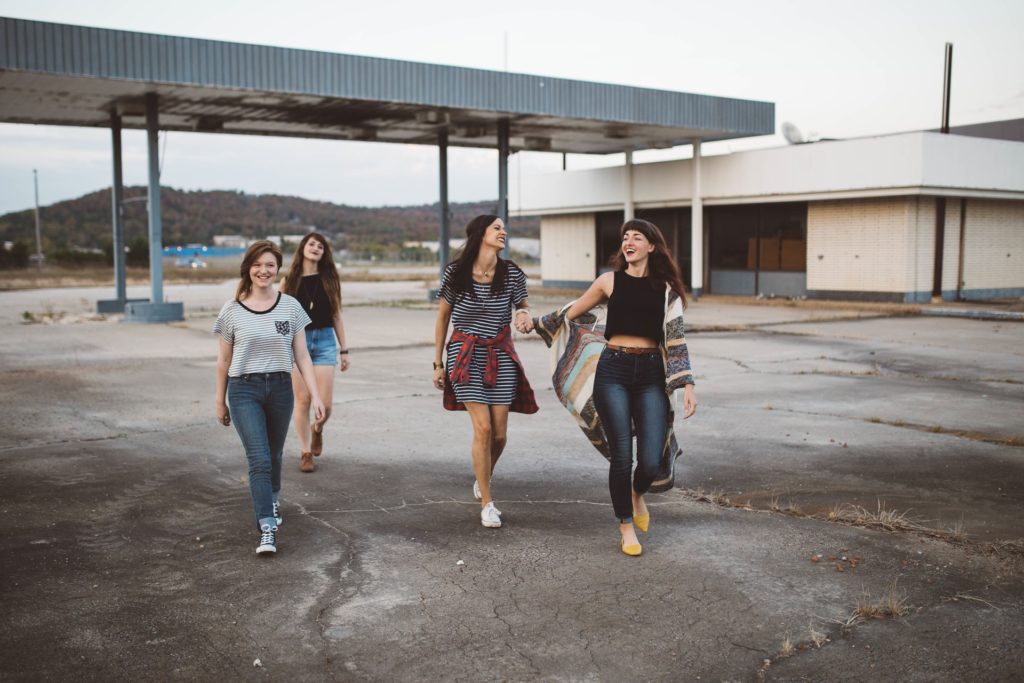 Frustrated as you feel you've lost your sense of style? Learn how to completely redefine your look and dress for you and your lifestyle now.
– Comprising –
PERSONAL STYLING
PERSONAL SHOPPING
HAIR / MAKEUP (OPTIONAL)
FASHION RETAIL STAFF TRAINING :
Clothing retail staff need all the tools possible to help their customers choose the best outfits, and to keep those customers coming back again and again to your stores because they know that your staff are really trying to help them find the most flattering clothes, not just trying to make a quick sale. Have you considered training your retail staff in understanding more about colour and style, line and design so that they are more effective in the retail environment?
Did you know that Buyers can also benefit from training in colour, line and design to ensure the clothes they buy for your retail outlets will move off the rack quickly as they will understand what to look for in a flattering and slimming outfit.